Navigation
News
Nov 26, 2016
Posted by: dave
Christmas  Closure :
Please note our close down period for any January 2019 requirements.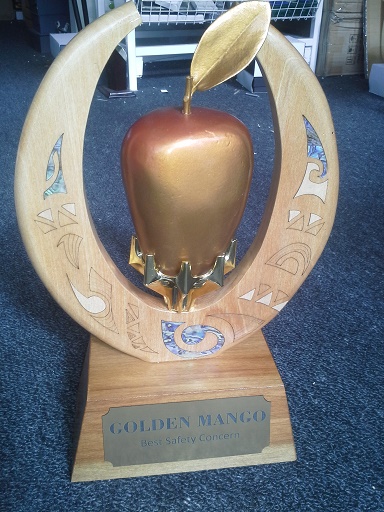 Nov 26, 2016
Posted by: dave
The current catalogues our now posted including fantastic new items as well as some more traditional awards for those to be recognised this season. Download or view at your convenince.
Nov 26, 2016
Posted by: dave
Congratulations to Victoria University Cricket Club on investing in their clubs 110 year history by contracting Kiwi Trophies to not only add the their existing honours board but replicate it to accomodate some 50 more years of outstanding on-field performances.

Medals

---